Sisters Chiropractor Provides Personalized Care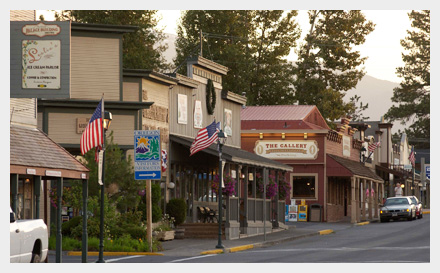 Feel Great at
Three Sisters Chiropractic
We warmly welcome summer visitors and year-round residents to Three Sisters Chiropractic. We especially love helping patients who have sustained injuries while being active in the great outdoors. Sisters chiropractor Dr. Inice Gough is a board-certified chiropractor with a state-of-the-art, gentle approach.
Your body will be realigned and your health optimized through spinal adjustments and therapeutic techniques. The chiropractic care you receive will be tailored to exactly what your body needs and what you're comfortable with.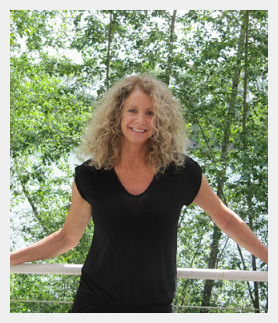 Comprehensive Health Solutions
Dr. Gough aims to educate patients about chiropractic and other natural solutions to common health problems. We'll reduce your pain while giving you the tools and knowledge to restore, maintain and improve lifelong health. Three Sisters Chiropractic also offers massage therapy to meet your health goals. Your customized plan will work with your lifestyle, age, body, and schedule. Massage therapy is also available to complement your healing.
Finding Wellness and Happiness
We'll take a look at the needs of your entire body. In our cheerful, family-like environment, you'll enjoy each relaxing visit. Dr. Gough is certified in Active Release® techniques and FAKTR therapy and offers several different chiropractic techniques to suit you. You'll find that chiropractic will increase your energy and allow your body to function at higher levels!
Are you ready to have a higher quality of life? We're ready to help you get there.
Call today to schedule your appointment. (541) 549-3583
Sisters Chiropractor proudly serving Bend & Redmond, as well as all of Deschutes County